GEOMA Custom Maps
GEOMA Custom Mapping allows you to design your very own map of anywhere in Ontario, Canada. You choose exactly how you want your map to look; from size to scale, right down to the smallest feature. Designing your own unique map is quick and easy. Simply download the map request form to get started.
Examples of Custom Mapping are:
| | |
| --- | --- |
| A hunting area map for your next outing to determine boundaries | A good fishing lake showing your favourite spots |
| | |
| A detailed canoe route map for your next trip showing portages | A contour map of a specified area for topography detail |
| | |
Data Available:
Airport
ATV Trail
Canoe Route
City/Town
Cottage Site
Cross Country Ski Trail
Dam
Hiking Trail
Recreation Camp
Resort/Outpost
Snowmobile Trail
Tower
Utility Line (Hydro/Pipeline)
Waste Disposal Site

Other

Contour Lines (10m interval)
Mine

Parks & Land Ownership

Conservation Area
Conservation Reserve
Provincial Park/Nature Reserve
National Park
Crown Land
Private Land
First Nation Reserve

Administrative Boundaries

Township
MNR District
MNR Area
OBM Index Grid
Forest Management Unit

Fish & Wildlife Values

Fish Species in Lakes
Stocked Lakes
Trapline Boundary
Wildlife Management Units
Other datasets may be available upon request. Please contact us if there is a dataset that you are interested in. We also can upload your personally acquired information from your GPS and/or photos and add them to your map products.
If you have any questions or would like more information:
Tel: 807-854-2335 or Email: info@geoma.ca
Add Your Photos!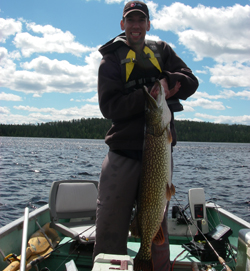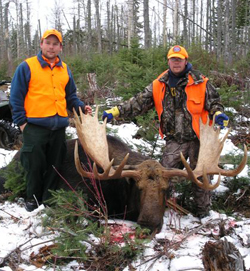 GEOMA Custom Mapping also has the ability to add photos to your map. If you want a picture of your camp or a picture of your trophy buck on your hunting map, we can do it!
Request a Map